Apple Search Ads (ASA) – is the way to promote your mobile app on the App Store using keywords (user requests).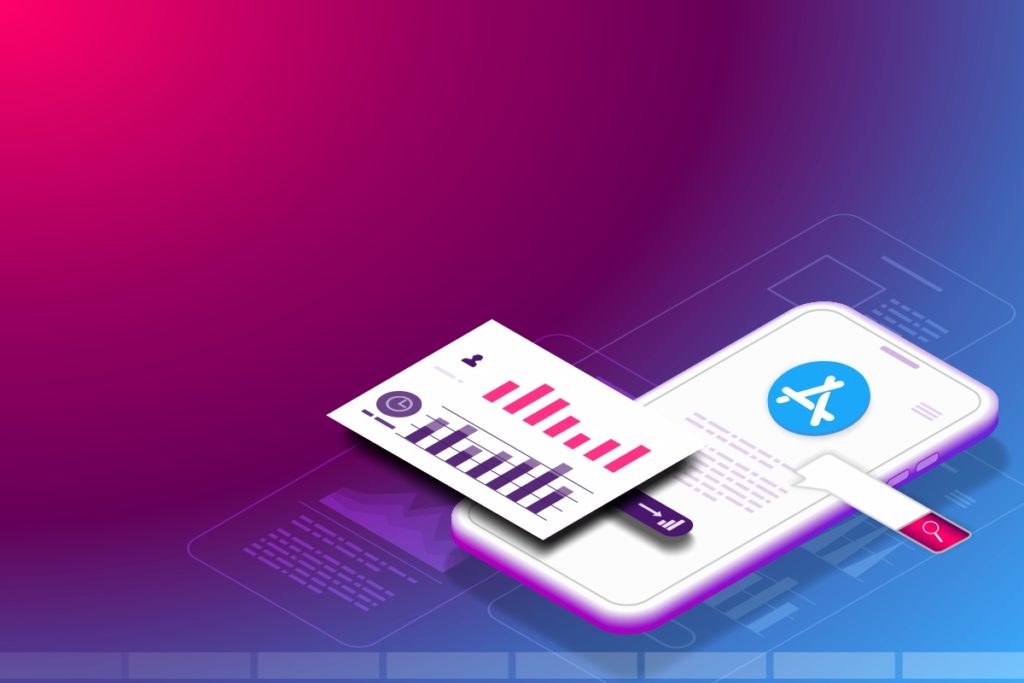 The cost of Installations in ASA is more expensive, and there is much less traffic than with Facebook Ads and Google Ads, but ASA has other advantages. Let's discuss what those benefits are:
First of all, ASA is a source of valuable data: the ability to get data on converting requests for application optimisation in the App Store (ASO) allows you to optimise the description of applications to generate organic search results in the App Store.
Ability to extend the semantic core for ASO using BroadMatch or SearchMatch. Apple will help you to find search queries that you can use in ASO for free search results.
Obtaining high-quality and targeted installations: although installs will be more expensive in ASA, they will be more relevant. ASA works on the same principle as Google search campaigns and other search engines, so it works with generated demand. Application Advertisement will be displayed in accordance with user's request. The average conversion rate is 50%. LTA of ASA user is longer usually.
The ability to funnel off competitors' traffic: you can target keywords related to your competitors' brands.
Protection of your brand: always appears in the first position according to your brand requests, so customers don't go to competitors.
If any of the above are interesting to you, let's look at features when working with Apple Search Ads:
The main targeting is keywords. You can also target devices (iPhone, iPad), GEO (only countries), social demos, time, and application audiences.
You need to have an Apple ID to access your account.
Creatives are made on the basis of information from the application.
To run Apple Search Ads, you need to have access to the App Store Connect to merge your application to your Apple Search account.
CPT Payment (average cost per click on an ad), you can also optimise it and set CPA (average cost per one app installation).
The only payment option available on your account is the payment card. We can offer to pay for placements with bank payments in national currency.
Depending on your tasks, we can prepare forecasts, give access to an advertising cabinet, give consultation, help with customisation or take full responsibility for your mobile app promotion using Apple Search.